About Me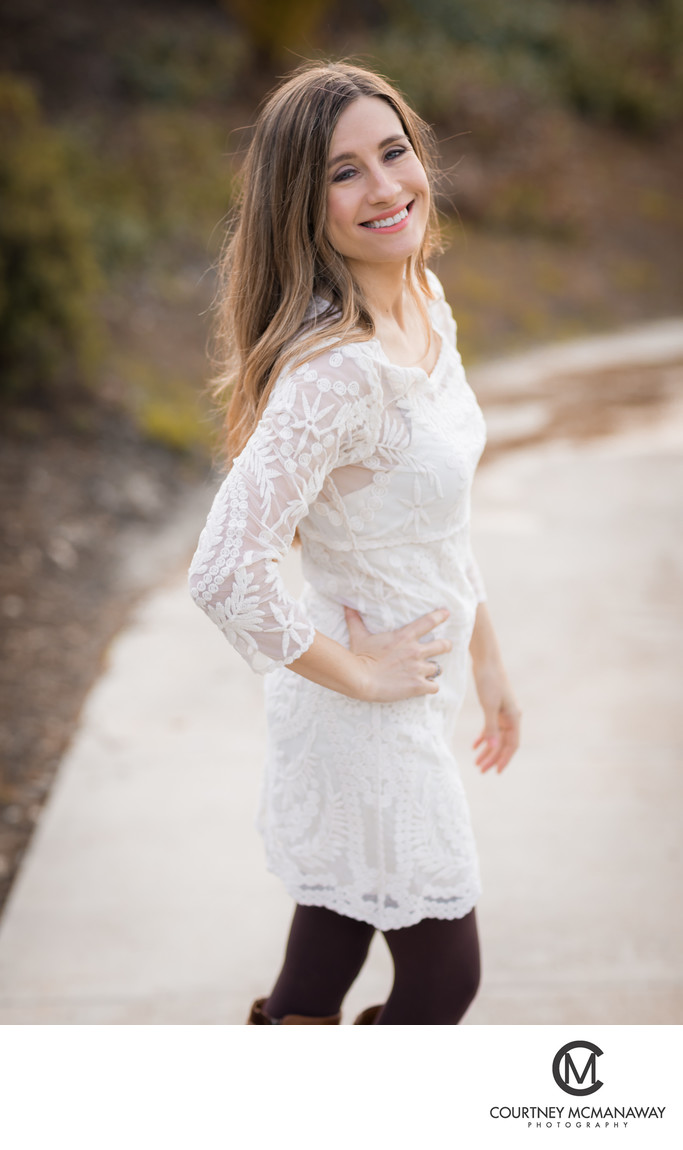 My name is Courtney McManaway and I'm a wedding and portrait photographer located in Temecula, California.
I'm a Harry Potter nerd and naturally belong to House Gryffindor. Although if you're a Slytherin, we can still be friends.
As a fan of the Gilmore Girls, I most identify with Lorelei. Mostly because she loves caffeine like I love caffeine. Want to share a coffee some time?
I was born in Michigan and moved to the Inland Empire in 2014.
My favorite hobby when traveling is stealing drink recipes. I'm currently mastering a strange concoction called A Bit of Pickle.
I became a wedding photographer because of the film "The Wedding Singer." Not really. But I do love the scene where the main characters, Robbie & Julia finally hook up–just as it usually happens in romantic comedies (for some strange reason).
With over a decade of experience, and 100+ weddings photographed, I'm here to help you have an amazing wedding day experience.
I have a 5/5 review rating on Wedding Wire and my work has been published on TheKnot.com, Storyboard Weddings, Mosaic Bride, and San Diego Wedding.
"Wow! Courtney is AMAZING! I cannot believe that someone I just met was able to capture our day so beautifully. We got married right before sundown and Courtney captured the lighting perfectly. Every time I look at the photos I relive the day all over again. You cannot proceed with your wedding without photos from Courtney. If you want memorable captures and beautiful photos, she is the one you have to hire!" - Kenya + Wasani
Contact Me Today